What can AKC Educational Consultancy offer to you?

√ High quality bespoke packages for secondary and primary school teachers with particular reference to coaching, mentoring, lesson planning, team teaching and independent learning in Science and other subject areas.

√ Devising, implementing and managing strategic projects on behalf of the organisation.

√ Leadership coaching and support at Middle and Senior management level and for those aspiring to these roles.
√ INSET training
√ DISC profiling to enable teams to become self aware and perform at a higher level.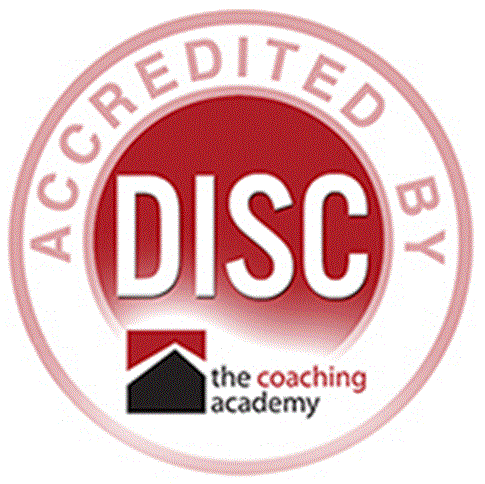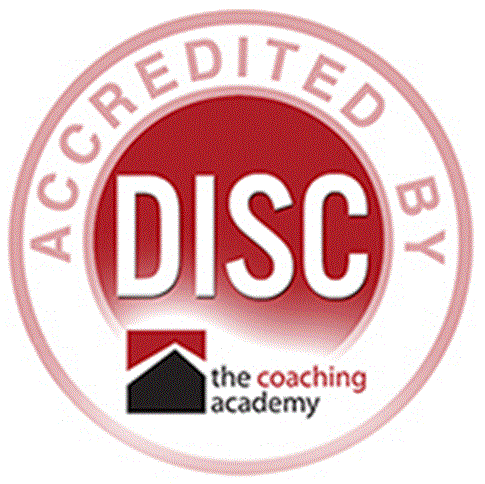 √ Developing effective Sixth form teams and teaching
√ Supporting schools and teams to become ready for inspection